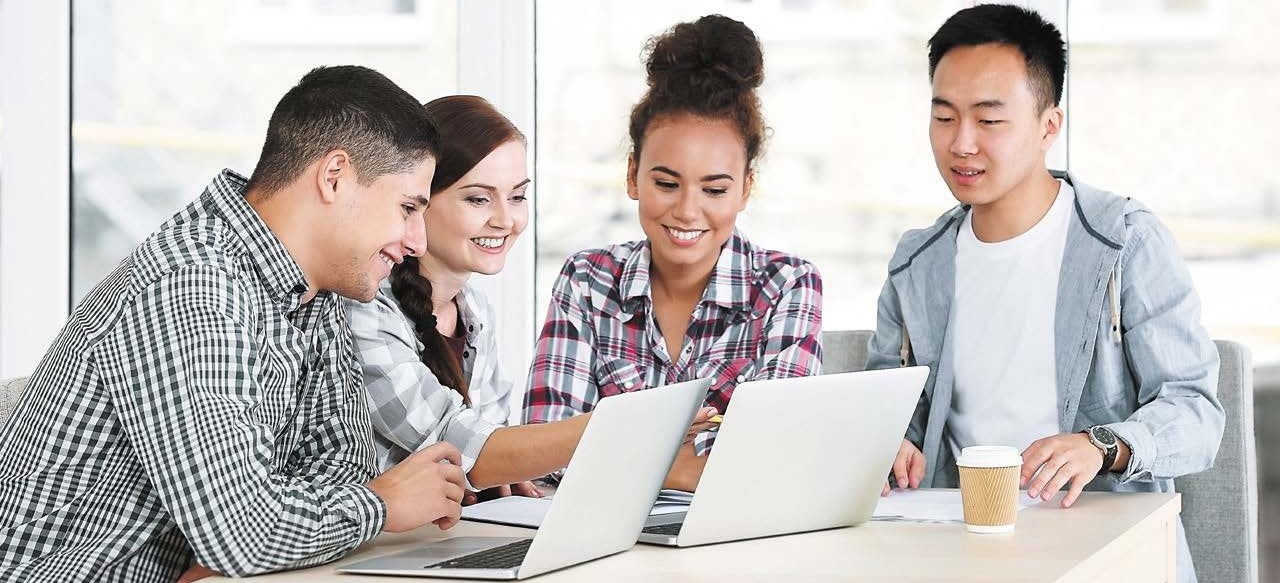 You will receive a confirmation email from Graduate Studies with your SF STATE ID 2-3 days from submitting your Cal State Apply Application.
You may start checking your application status online through your Gateway after 5-7 days of submitting your online application.
There are a couple components that make up the graduate admission review process:
Once your Cal State Apply application is submitted and complete, Graduate Admission will determine if you meet the minimum university requirements for admission.
If your application is considered incomplete, Graduate Admissions will email you directly on what documents are needed to complete your application.
If minimum university requirements are met, we will forward our review to the Graduate Program. Your application status will be shown as "Graduate Department Review." The Graduate Program will review all program materials submitted in the online application and will notify Graduate Admissions of their admission recommendations. This process may take considerable time and vary among academic programs.
Applicants are then formally notified of their admission status by the Division of Graduate Studies. Letters of admission from the department or program received prior to the official San Francisco State Admission Notification Letter are not valid.You may check your admission status online through your Student Center.
Apply for FAFSA – you should apply early and by the FAFSA deadline regardless if you have not received notice of admission yet.
Apply for Scholarships – never too early to apply.
Apply for on-campus SF State Housing –  space is limited, the earlier the better!