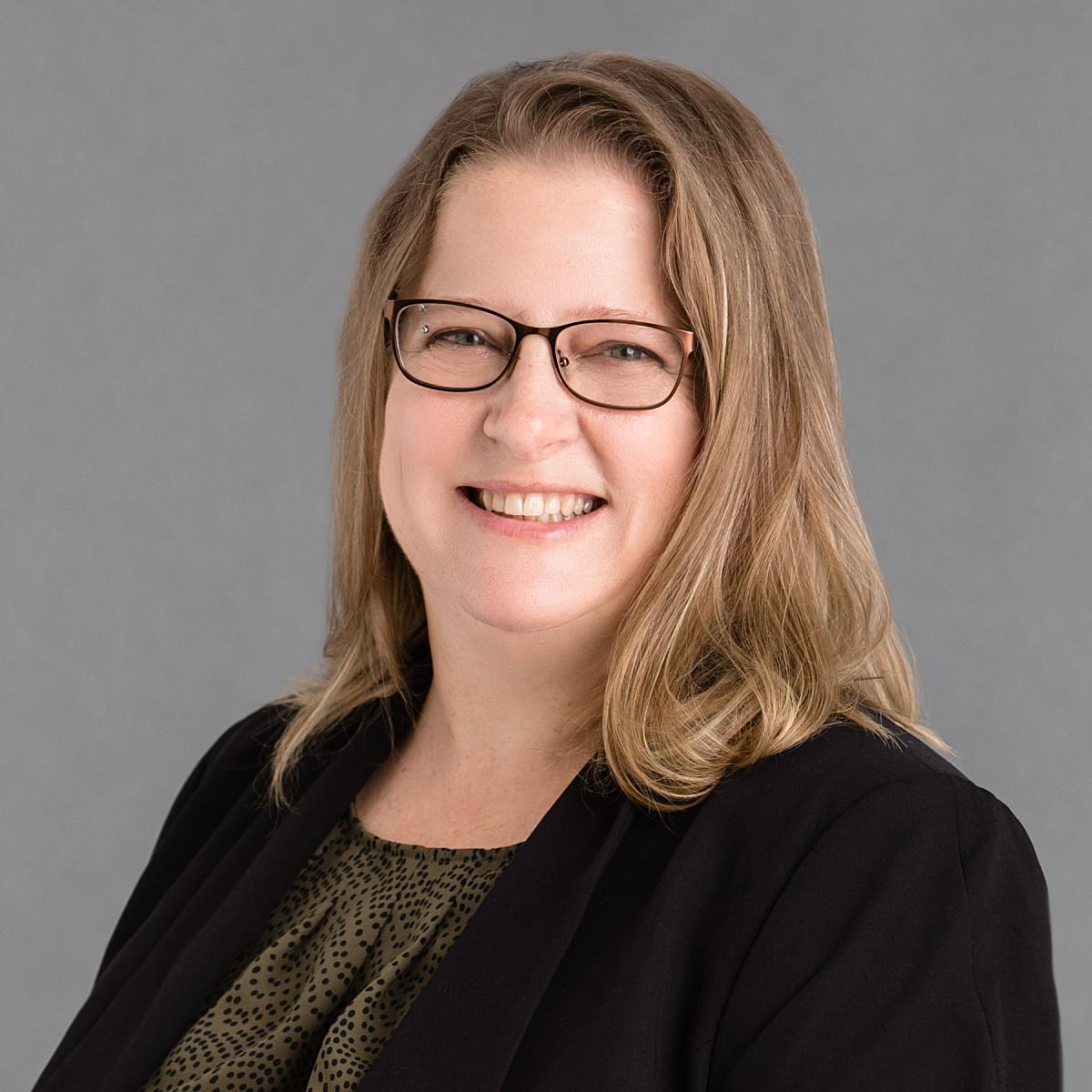 Krista Anne McNally - M.B.A., Biotech Professionals - Lam Family College of Business
As a member of the MBA for Biotech Professionals first cohort, McNally participated in numerous outreach programs, spoke to prospective students and helped publicize the program through social media and at networking events. She has also volunteered as a tax preparer for the Volunteer Income Tax Assistance (VITA) program for three tax seasons.
McNally currently works as a scientist for Chimera Bioengineering, a small startup in South San Francisco that focuses on discovering and developing new immune cell therapies that fight cancer. Over the past three years, her work has become progressively more external-facing and included collaborating on joint projects with other biotech companies and managing in vivo studies performed by contract research organizations. She has recently transitioned to a new role as head of external manufacturing.
She earned a Bachelor of Music (magna cum laude) from Western Michigan University and maintains a membership in the Chamber Musicians of Northern California, where she plays violin with other amateur chamber music enthusiasts.