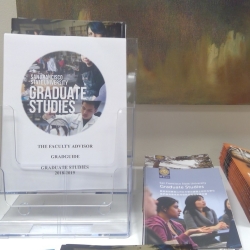 What is GradStop?
GradStop is a one-stop shop for all things Grad Studies at SF State. Connect with us for assistance with general questions and concerns. Let us help you get connected to resources and provide you with the information you need to succeed.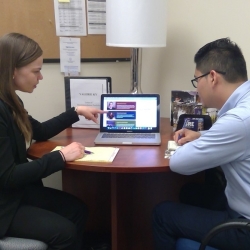 How Can We Help?
Cal State Apply Support
General Questions
Submitting Official Transcripts
University Policies & Forms
Getting connected to advisors and academic departments & more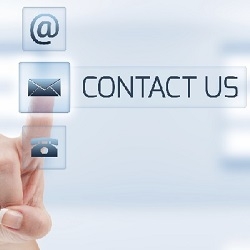 Supportive Handouts
Workshop Recordings
Workshop Videos
Below you will find several workshop videos that will support you with the application process at SF State. Check out the below videos or To participate in an upcoming workshops, please visit our
Impressive Graduate School Application Workshop
This workshop will provide you with an overview of the graduate school application timeline, researching potential faculty mentors, preparing personal statements, tips for obtaining strong letters of recommendation, and preparing for entrance exams.
Letters of Recommendation and Personal Statements
Applying to graduate school at SF State? Personal statements and letters of recommendation are two of the biggest components of a graduate application. Join us for an informational session to learn etiquette and strategies for obtaining strong letters of recommendation and learn strategies for writing a compelling personal statement for your graduate application.
Cal State Apply Application Video
Cal State Apply is a Centralized Application Service (CAS) that simplifies the process of applying to San Francisco State University programs. This video provides a brief overview of the Cal State Apply application for students applying to graduate programs at SF State.