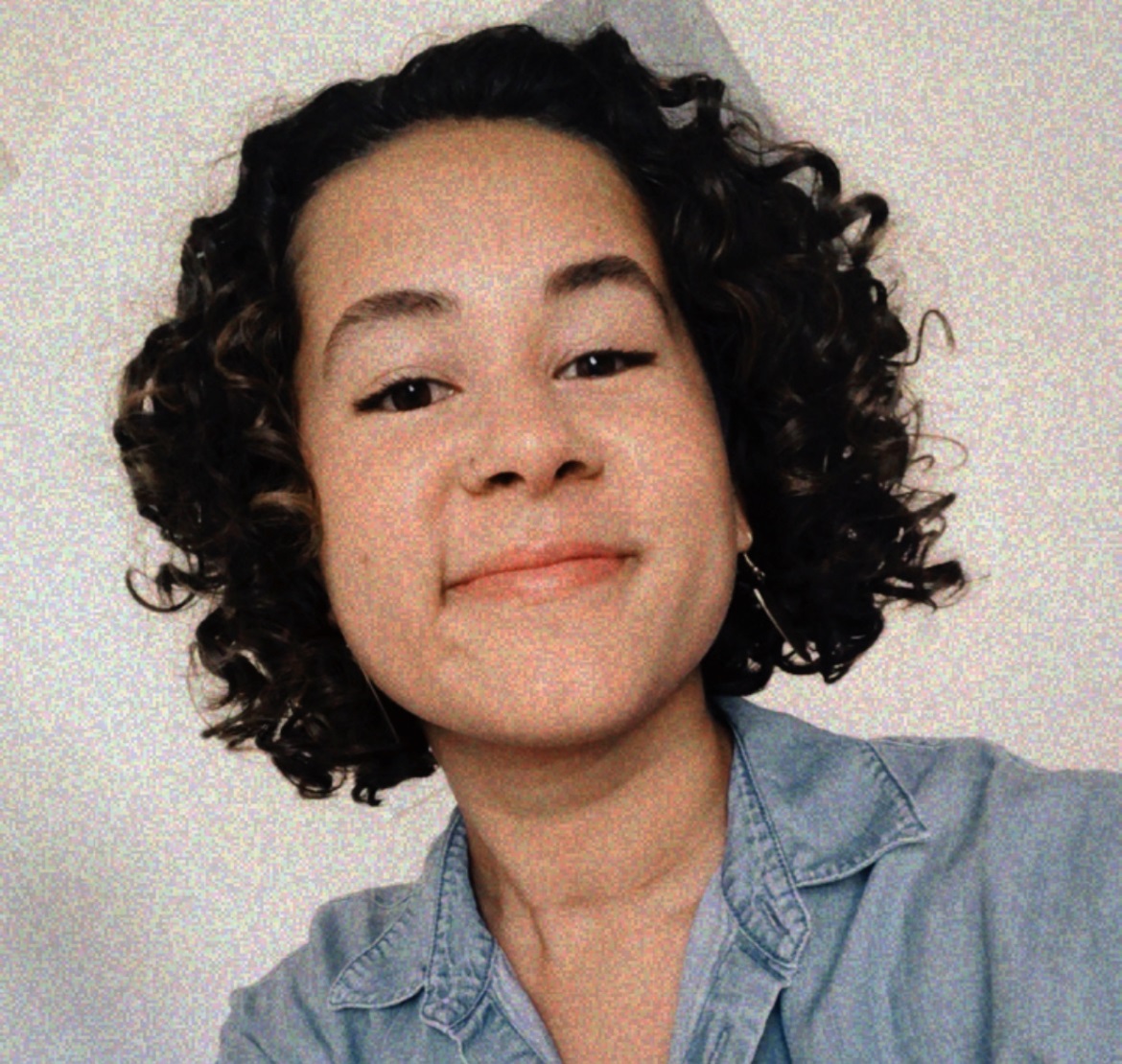 Sabrina Mahoney
My name is Sabrina (she/her) I am a queer mixed-race woman of color born and raised in Los Angeles/around California. I am a reader, a sister, a cat-mom and a person who loves to make others laugh. I am pursuing a Masters in Social Work, with a BA in Psychology. I am so excited to connect with all our prospective students and be an encouraging support for folks wanting to begin their graduate school journey. As the first person in my family to go to graduate school I know first hand how stressful and challenging it can be to navigate the application process, so please do reach out and connect with me with your questions!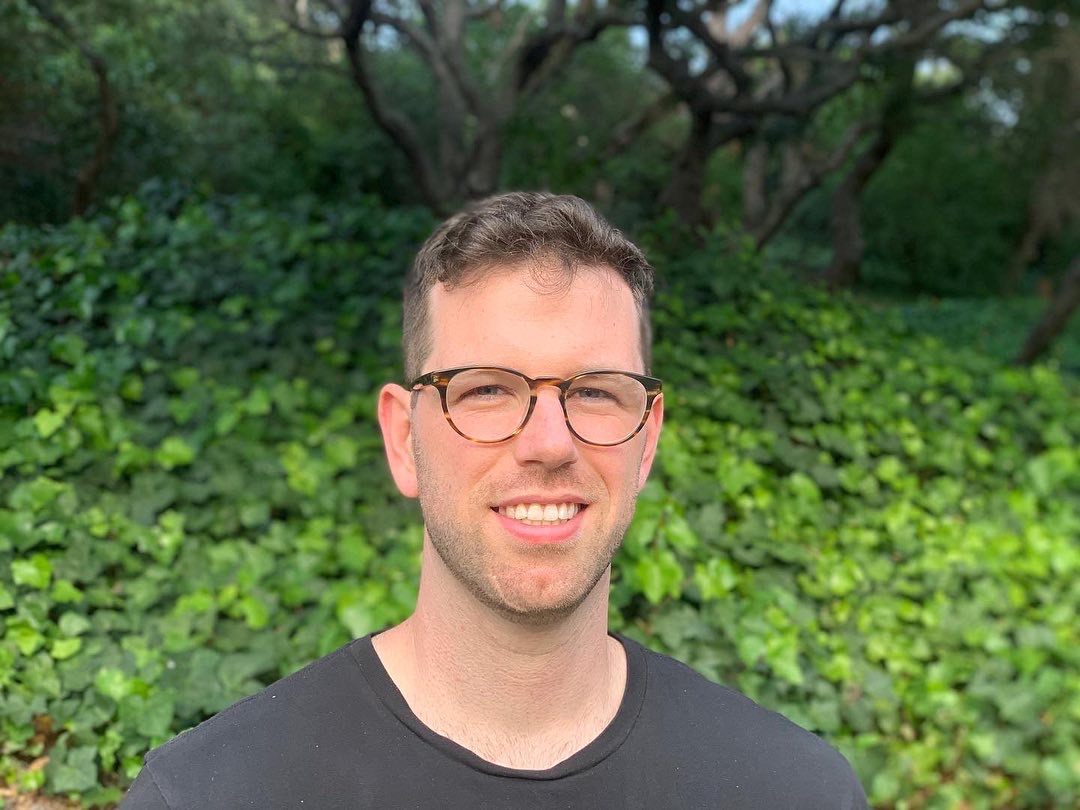 Luke Quinton
Hello everyone! My name is Luke Quinton and I'm a member of the graduate program in philosophy. I'm a Bay Area native that transferred to SFSU from community college in order to finish my undergraduate degree, so I am well aware of the anxiety, confusion, and frustration that can accompany the transfer and application process. Outside of my academic interests, I'm an avid sports fan, rec league player, and writer of a bad blog. I'm here to answer as many of your questions about graduate programs as I can and helping to ease your potential transition into SFSU. Looking forward to connecting with you all!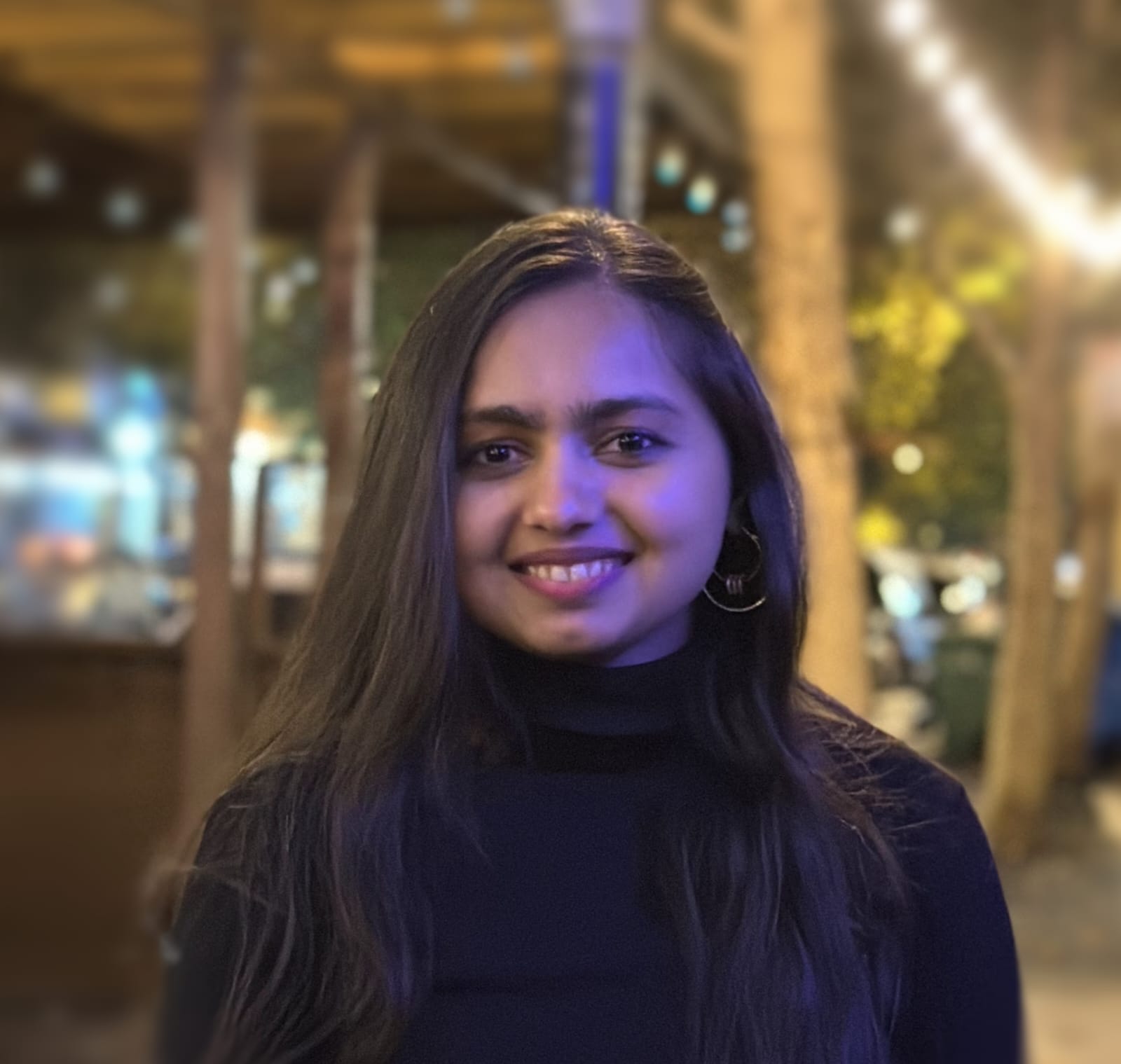 Sindhu Havaldar
Hello! I am Sindhu and I am currently pursuing a master's degree in Statistical Data Science. I am from India so being an international student myself, I can help you out with your doubts regarding all the formalities of joining our university and how accommodating our university is. Feel free to reach out to me regarding anything you need clarification for!