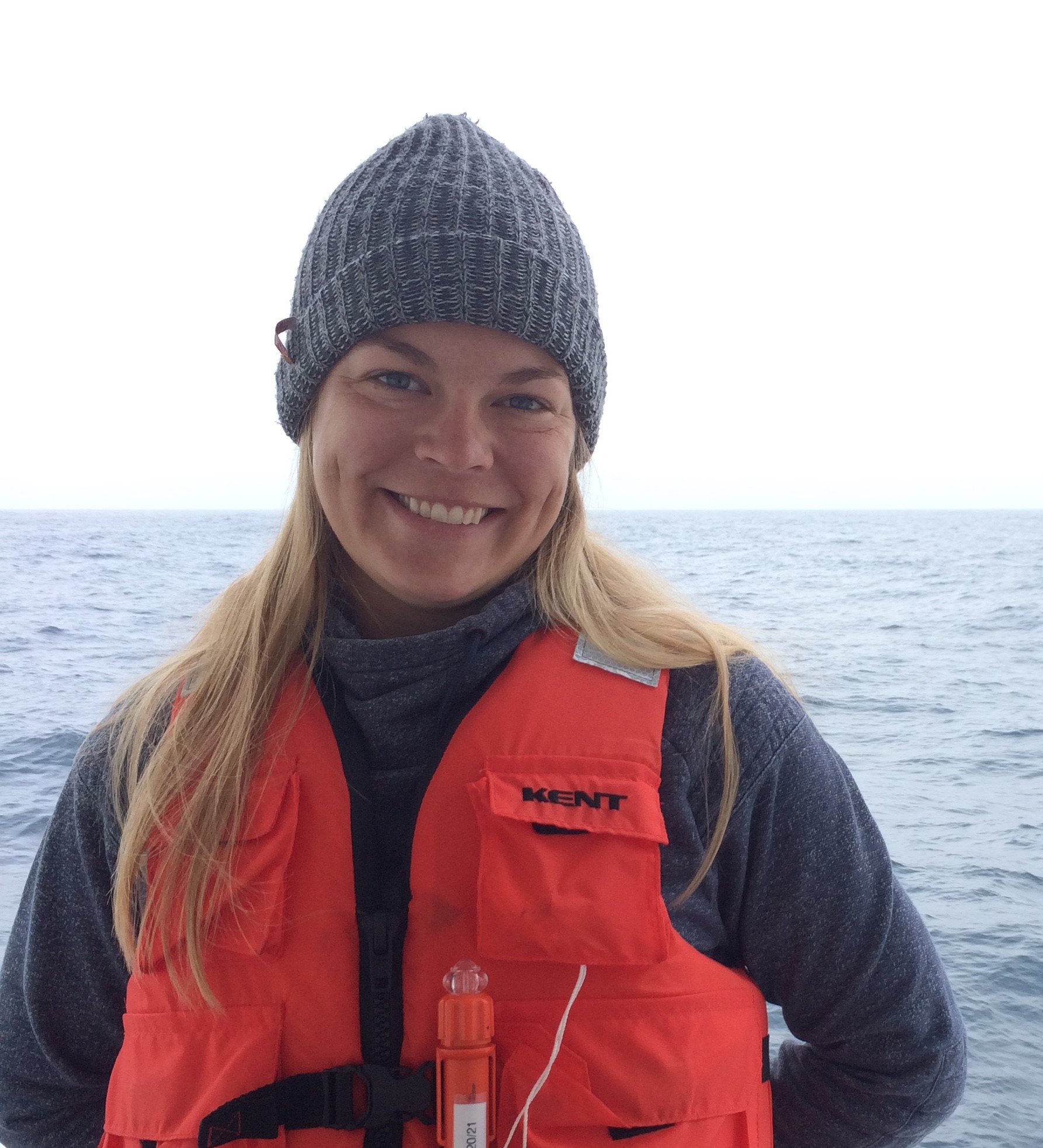 Laura Ann Suddes - M.S., Interdisciplinary Marine and Estuarine Sciences - College of Science & Engineering
We are thrilled to introduce Laura Suddes as the graduate hood recipient in the College of Science and Engineering for 2022. Laura is graduating with a Master of Science degree in Interdisciplinary Marine and Estuarine Sciences. Students in this program address the complex intersection of global climate change, coastal marine and estuarine ecosystems, and the challenges faced by coastal communities. For her thesis work, Laura applied her background in biology, hydrology and chemistry to investigate the composition of dissolved organic matter in the interstitial waters of ocean sediments using nuclear magnetic resonance spectroscopy. Her work has led to novel findings about how the ocean sequesters carbon within its interior.
Laura is a strong, persistent, and independent scientist. She supported herself financially through both her BS program (in our Department of Earth and Climate Sciences) and now through her Masters degree by working night shifts at UCSF as a certified nursing assistant.
Laura's Masters thesis advisor describes working with Laura as more like collaborating with a professional colleague than with a student. We are deeply proud to have Laura represent her peers across the College of Science and Engineering as our graduate hood recipient for 2022.