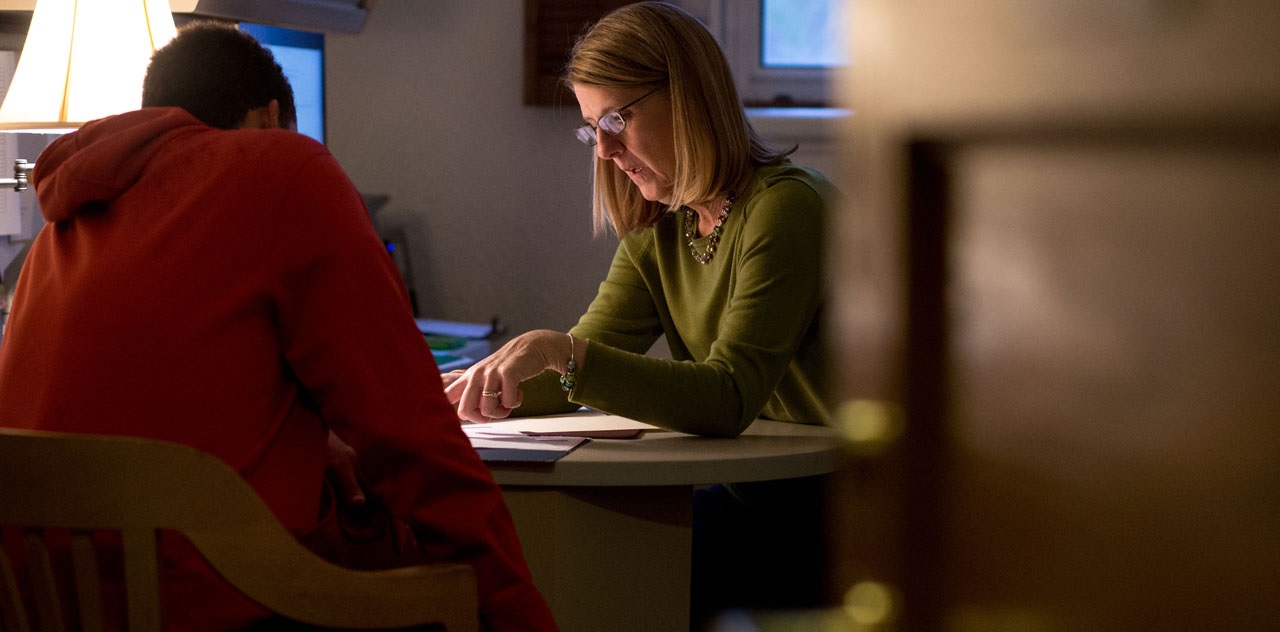 No Report of Completion for Culminating Experience course on file.
Your department must submit a Report of Completion to the Division of Graduate Studies for 890, 892, 894, or 895 Culminating Experiences; for oral or written comprehensive exams; and, for oral defense of thesis. Check your Advancement To Candidacy (ATC) to see if there are any other requirements for which a Report of Completion must be submitted.
Need Grade Change for Culminating Experience course.
Before you can graduate, your department must submit a change of grade for your Culminating Experience from RP (Report in Progress) to CR (Credit) when you have completed the Culminating Experience.
No Thesis/Written Creative Work receipt on file.
for 998, 898, 893, or Music 894 (Composition only). You must bring your completed thesis, dissertation, written creative work or music composition to the Division of Graduate Studies for format approval. You will be given a receipt, which you must bring to Campus Copy Center (located in the Student Center, M110) when you submit your document for binding. They will forward the validated receipt to the Division office. For instructions on what to bring to the Graduate Studies division office, see Thesis/Dissertation Guidelines.
7-Year Limit has expired.
Your degree must be completed within 7 years from the start of the term of the earliest course listed on your ATC (Advancement To Candidacy).
Enrolled in incorrect Culminating Experience course.
Be sure that you have enrolled in the Culminating Experience course listed on your ATC and on your Culminating Experience Proposal.