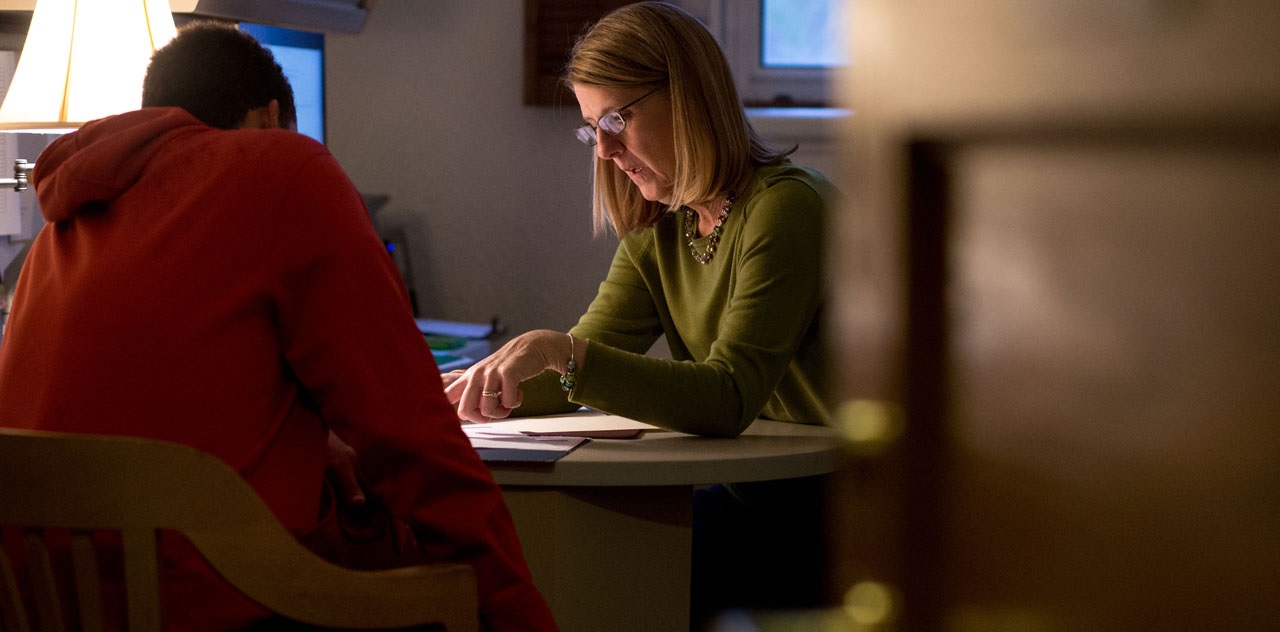 No Report of Completion for Culminating Experience course on file.
The Report of Completion for your 896EXM, 890, 892, 894, or 895 Culminating Experience; for oral or written comprehensive exams; and/or, for oral defense of thesis, has not been signed/approved by one or more of your committee members. Contact your approving committee members for status of approval.
Need Grade Change for Culminating Experience course.
Before you can graduate, make sure all course grades are CR/NC or A/B+- letter grades. All in progress grades (RP, RD), will need to be changed CR/NC or A/B+- letter grades. Incomplete (I) grades that are listed on the Advancement to Candidacy (ATC) Form will also need to be changed. Please consult with the course instructor to request a change of grade.
Thesis/Written Creative Work not submitted to the Library.
For 998, 898, 893, or Music 894 (Composition only). See Thesis/Dissertation/Written Creative Works submission guidelines here
7-Year Limit has expired.
Your degree must be completed within 7 years from the start of the term of the earliest course listed on your ATC (Advancement To Candidacy).
Enrolled in incorrect Culminating Experience course.
Be sure that you have enrolled in the Culminating Experience course listed on your ATC and on your Culminating Experience Proposal.
Contact Continuing Graduate Students Program Specialists:
If you have any questions, concerns, updates or changes to your application please communicate with our Continuing Graduate Students program specialists as soon as possible.