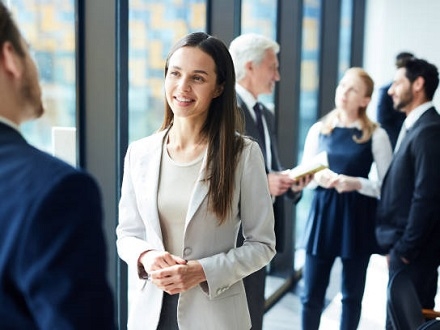 Our MBA degree prepares students to succeed in a global economy. An integrated business education with strong ties to Asia Pacific produces graduates who are effective managers across cultures and business environments.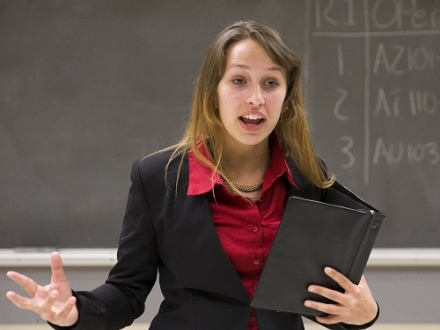 Our degree programs can further your career, boost your income or open doors to new careers in educational administration, special education, instruction technologies and multiculturalism.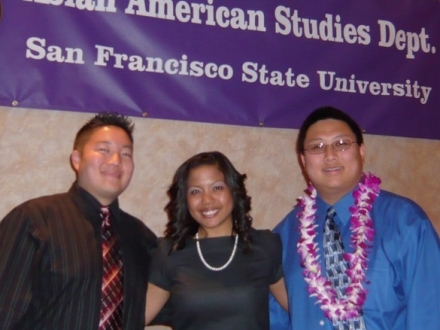 With this increasingly sought after expertise, our graduates pursue careers in primary, secondary and higher education, youth-related social programs and community advocacy research. Nearly half of our graduates pursue doctoral studies.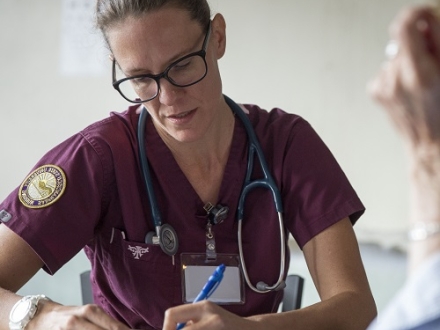 Employers look to San Francisco State when filling top-tier jobs in counseling, social work, gerontology, nursing, physical therapy, dietetics, public administration, health education, kinesiology.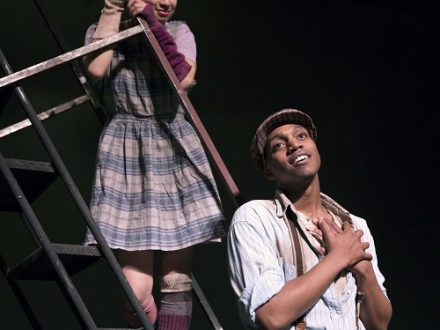 San Francisco State graduates are teaching at major universities, writing best-selling novels, working as language interpreters and creating museum exhibits. Our programs in cinema, broadcasting, music, and theater have produced Oscar, Emmy and Grammy Award winning graduates.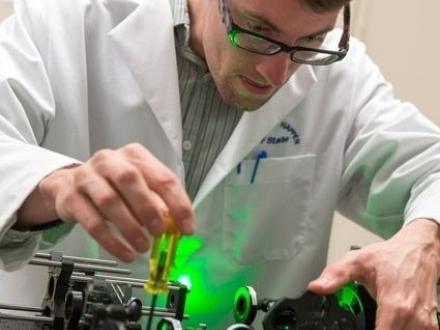 San Francisco State's connection to exciting startups, Silicon Valley, the biotechnology industry and major government and private research centers give our Science and Engineering graduates a significant edge when industry employers to seek to fill top jobs in the new knowledge-based workforce.